TalentLMS for onboarding training:
The introduction your new hires need to get down to business
Take new hires from debut to star players on intuitive, fun, and engaging employee onboarding software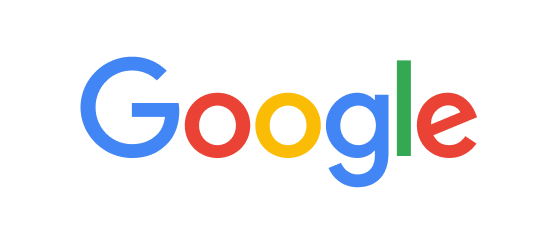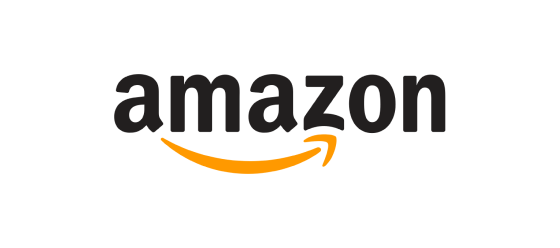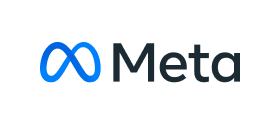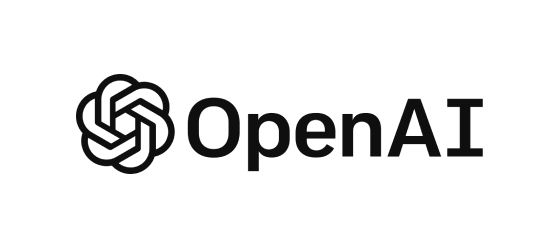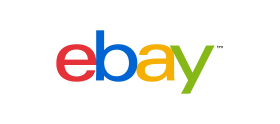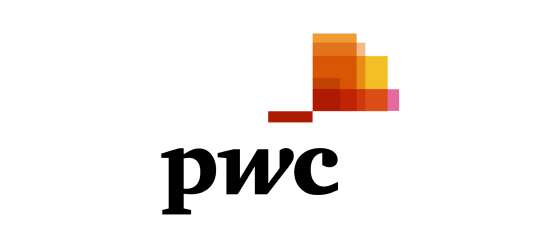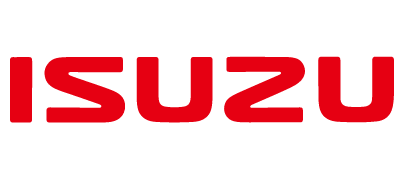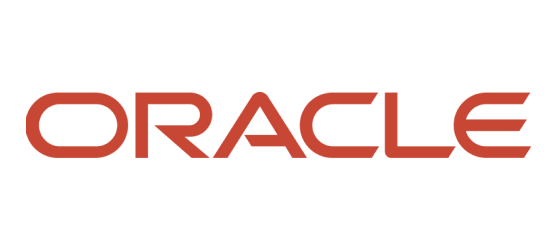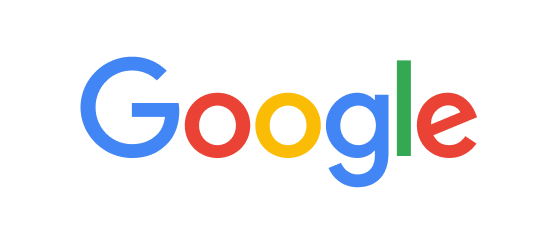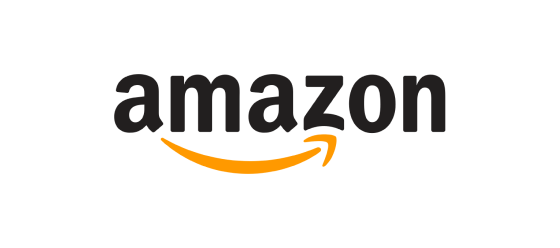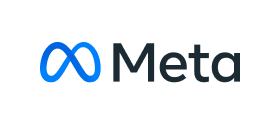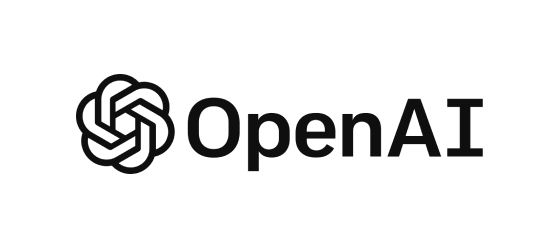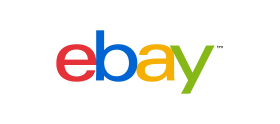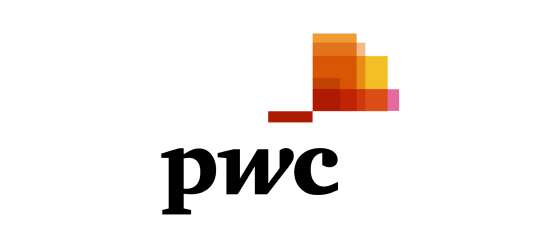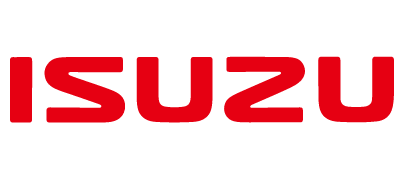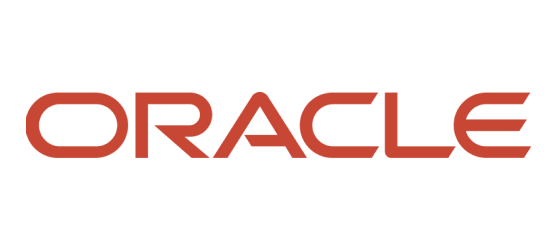 Say hello to employee onboarding software that works and
goodbye to messy manuals and meetings that don't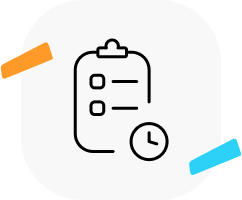 Kick start productivity
Progress your new hires along a training timeline to create confident and contributing team members sooner.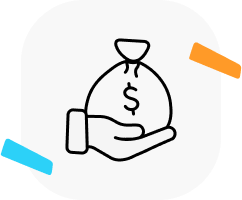 Save on onboarding
Enjoy online induction on a cost-effective onboarding LMS where courses can be reused as many times as you need.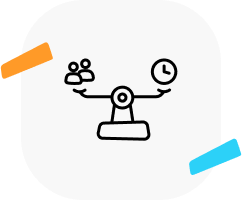 Lighten your workload
Cut down on the bandwidth onboarding admin takes up, so you can focus on giving your people a warm welcome.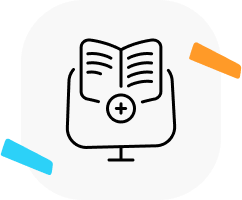 Enjoy better adoption
Create an inclusive onboarding environment on the easy-to-use LMS that caters to every learner.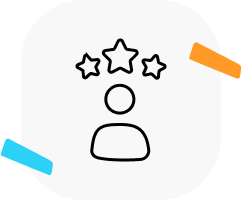 Retain top talent
Greet your people with a frictionless first impression that'll make them want to stick around longer.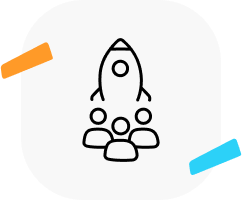 Standardize onboarding
Get your people working from the same page with a uniform onboarding process and promote stronger teamwork.
How TalentLMS
transforms onboarding
Offer personalized learning
One size doesn't always fit all. Set course prerequisites and assign training related to the role. Drip-feed targeted onboarding content to avoid drowning your people with information overload and improve knowledge retention.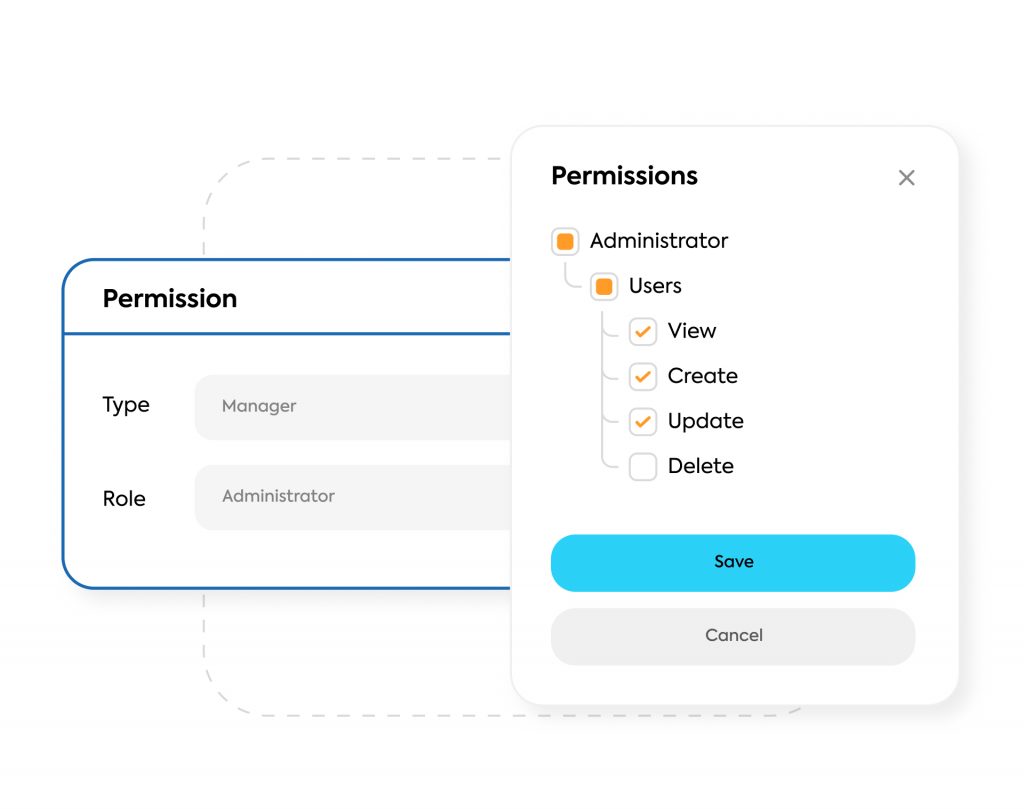 Engage from day one
Ditch-tiring training manuals. Capture your people's attention with fresh and fun online employee onboarding training. Mark milestones with badges and trophies to transform learning into a (healthily!) addictive game.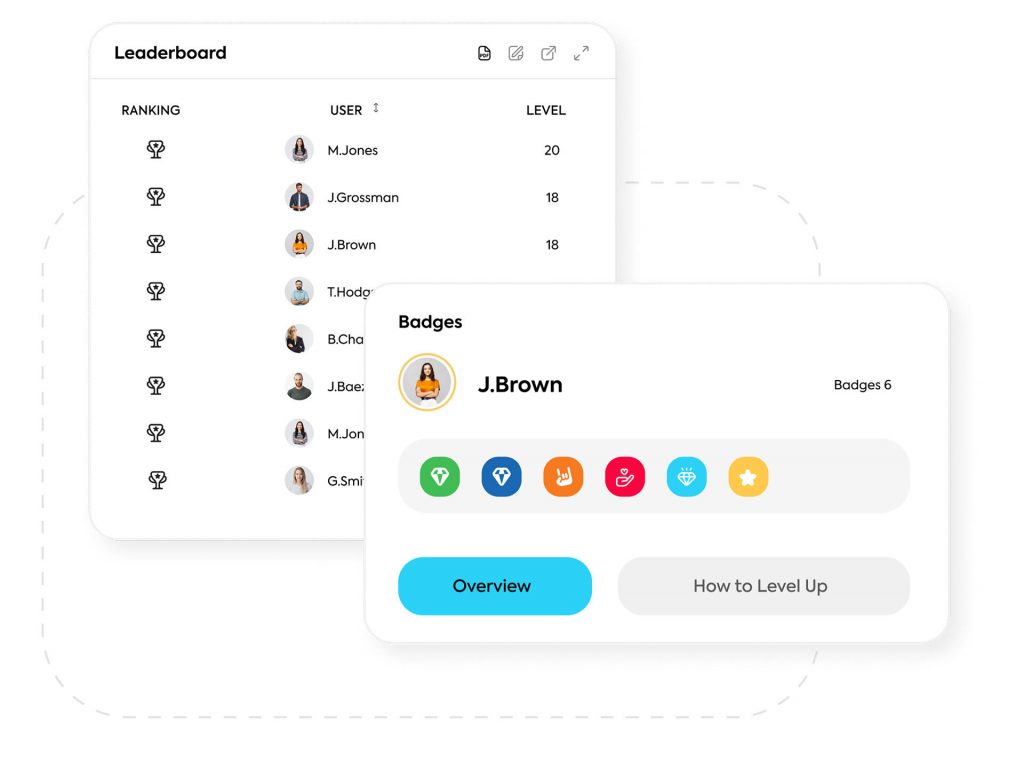 Track and improve onboarding
Know your new hires' progress at a glance from a dynamic reports dashboard. And, with course completion surveys, you'll know what works and what doesn't – in the words of your most important stakeholders.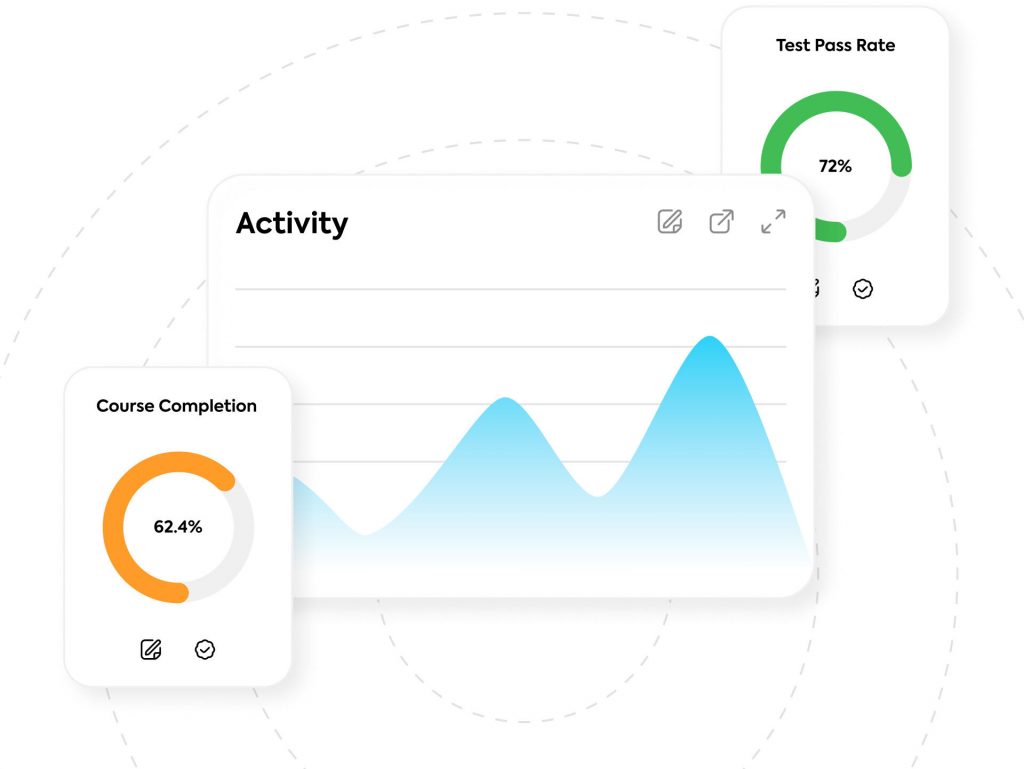 Introduce your team
Help put names to faces, without cutting into the work day. Schedule introductory calls and connect your people with built-in videoconferencing to make a great first impression without leaving the platform.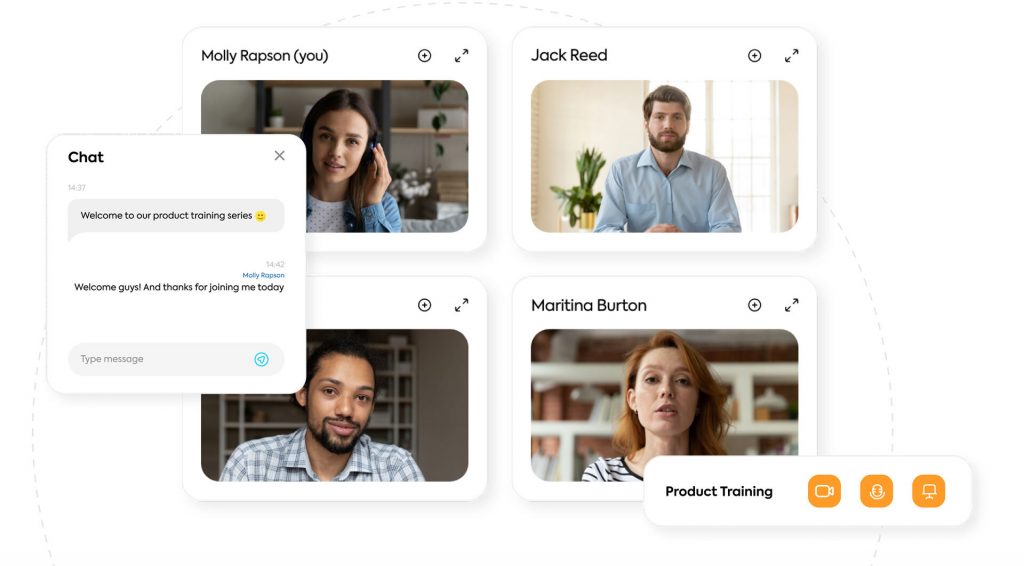 Recognized across the board
by independent software review sites as an eLearning leader.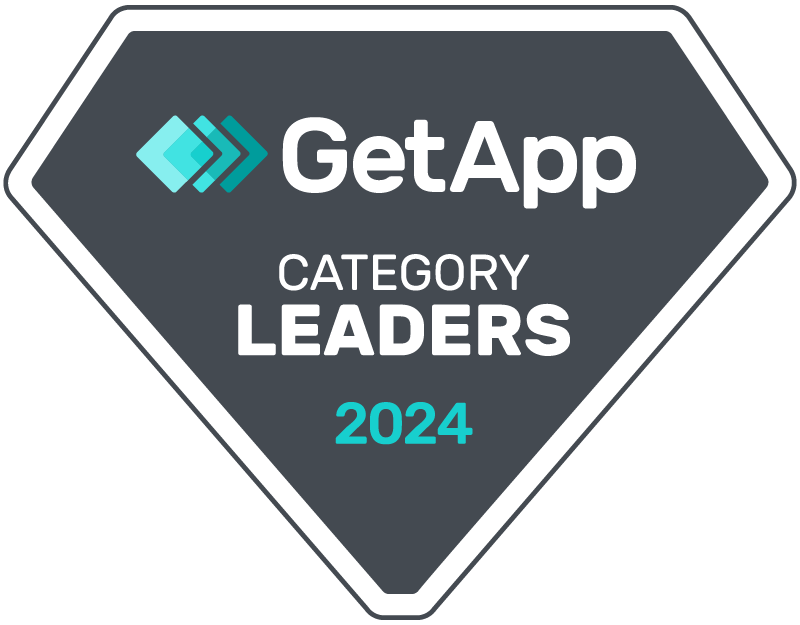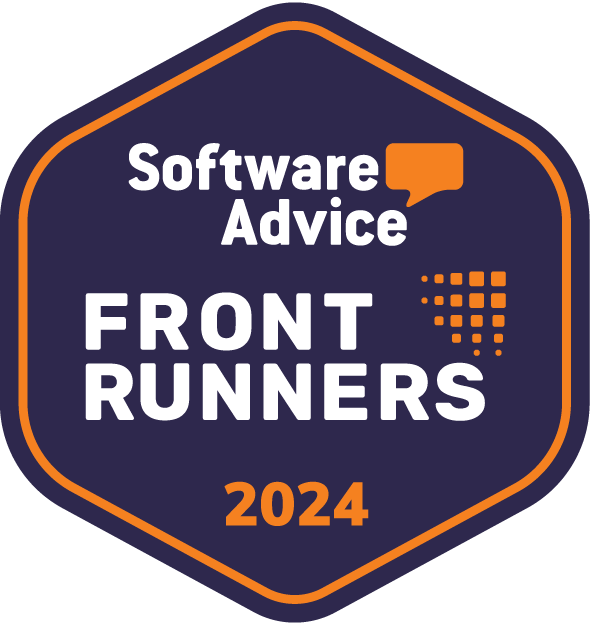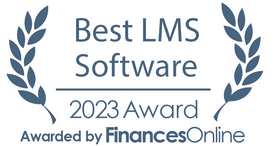 Safeguard your employees' data
Secure new starters' sensitive info on the LMS with the same level of data encryption as the US government.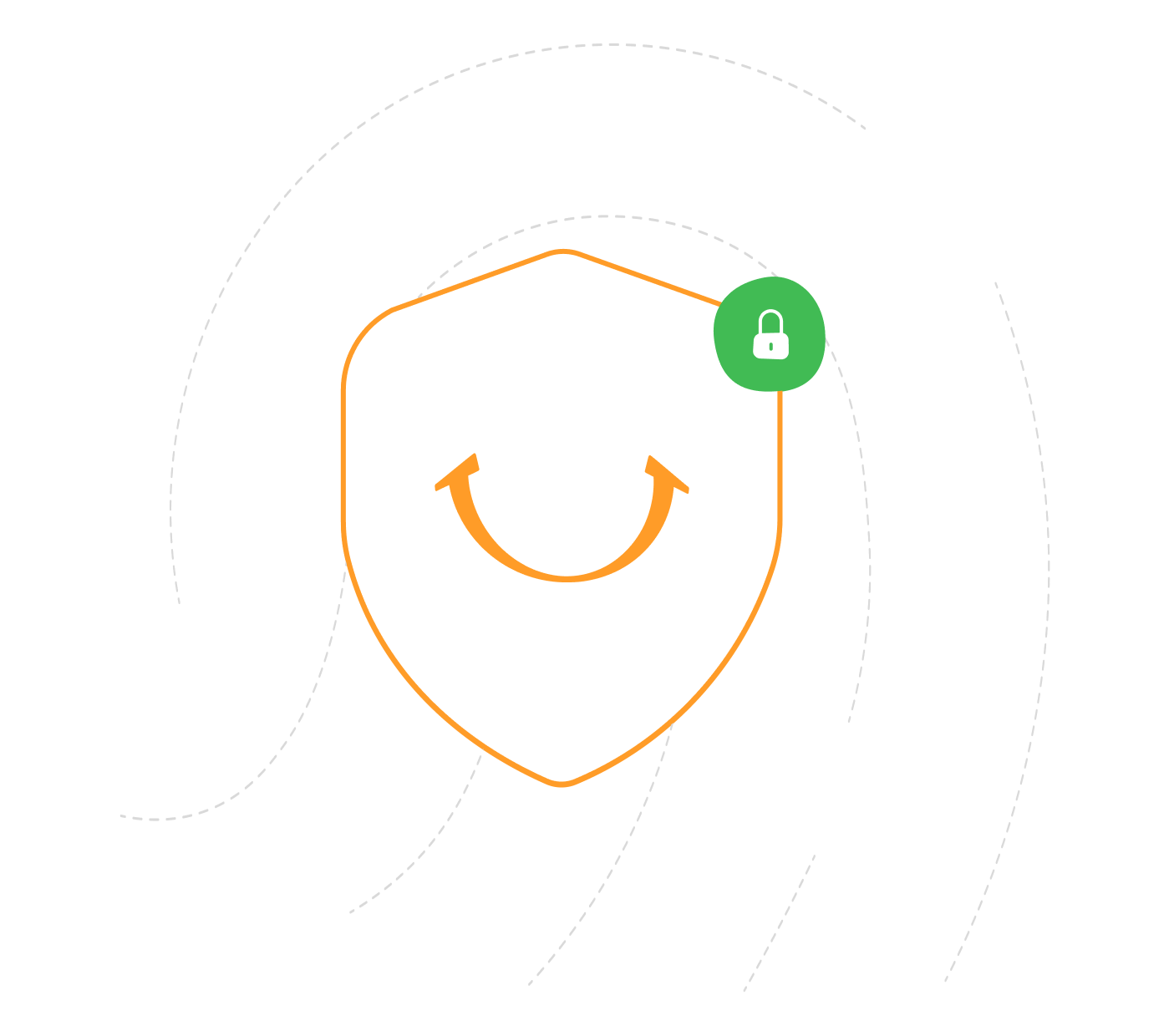 Integrate your HRIS
Connect your HR solution with TalentLMS for a complete overview of new staff progress – no tab switching needed.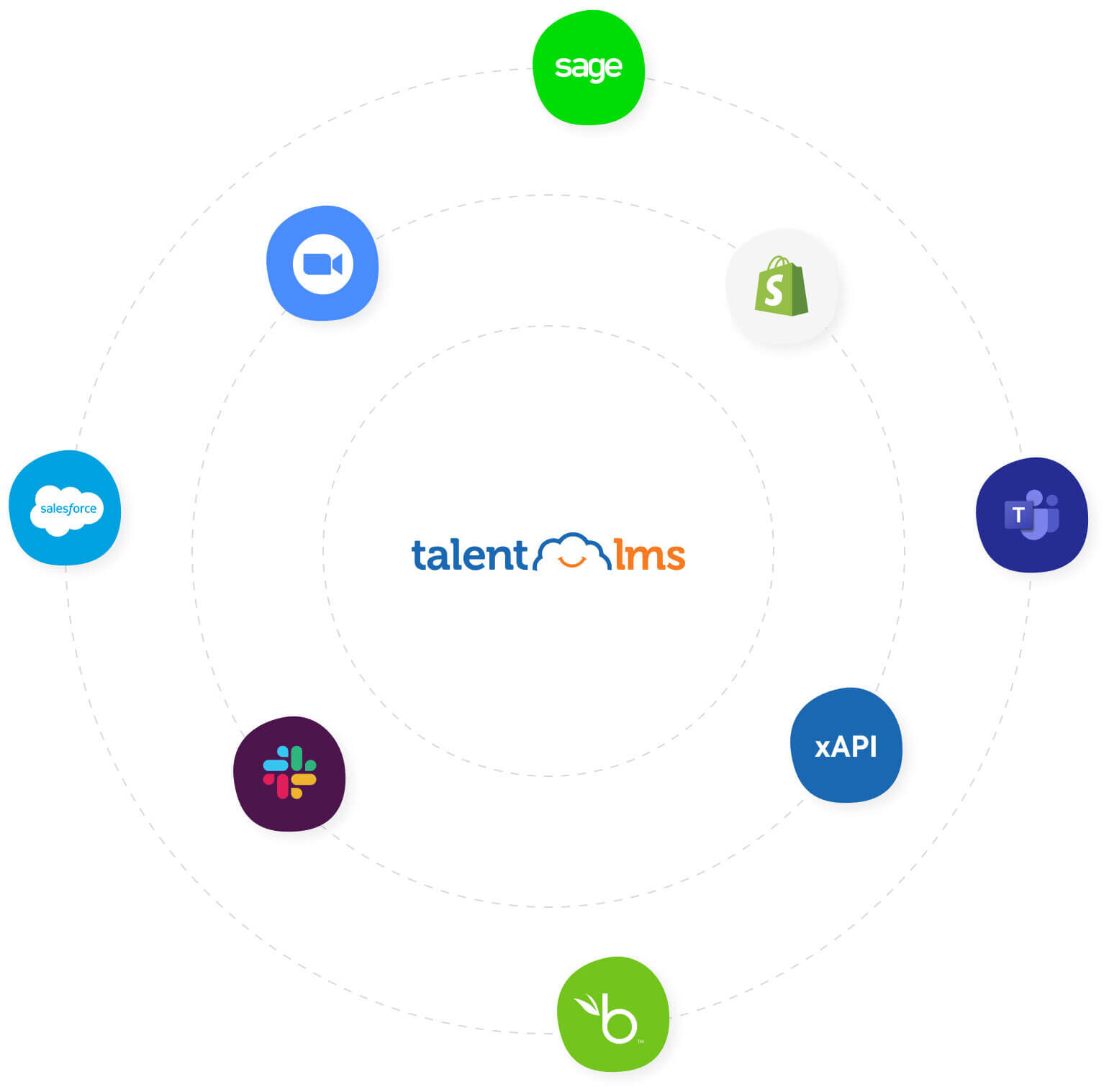 Onboard on the fly
Not every onboarder is static, neither is TalentLMS. Train your people, no matter their (or your) location, with the TalentLMS app.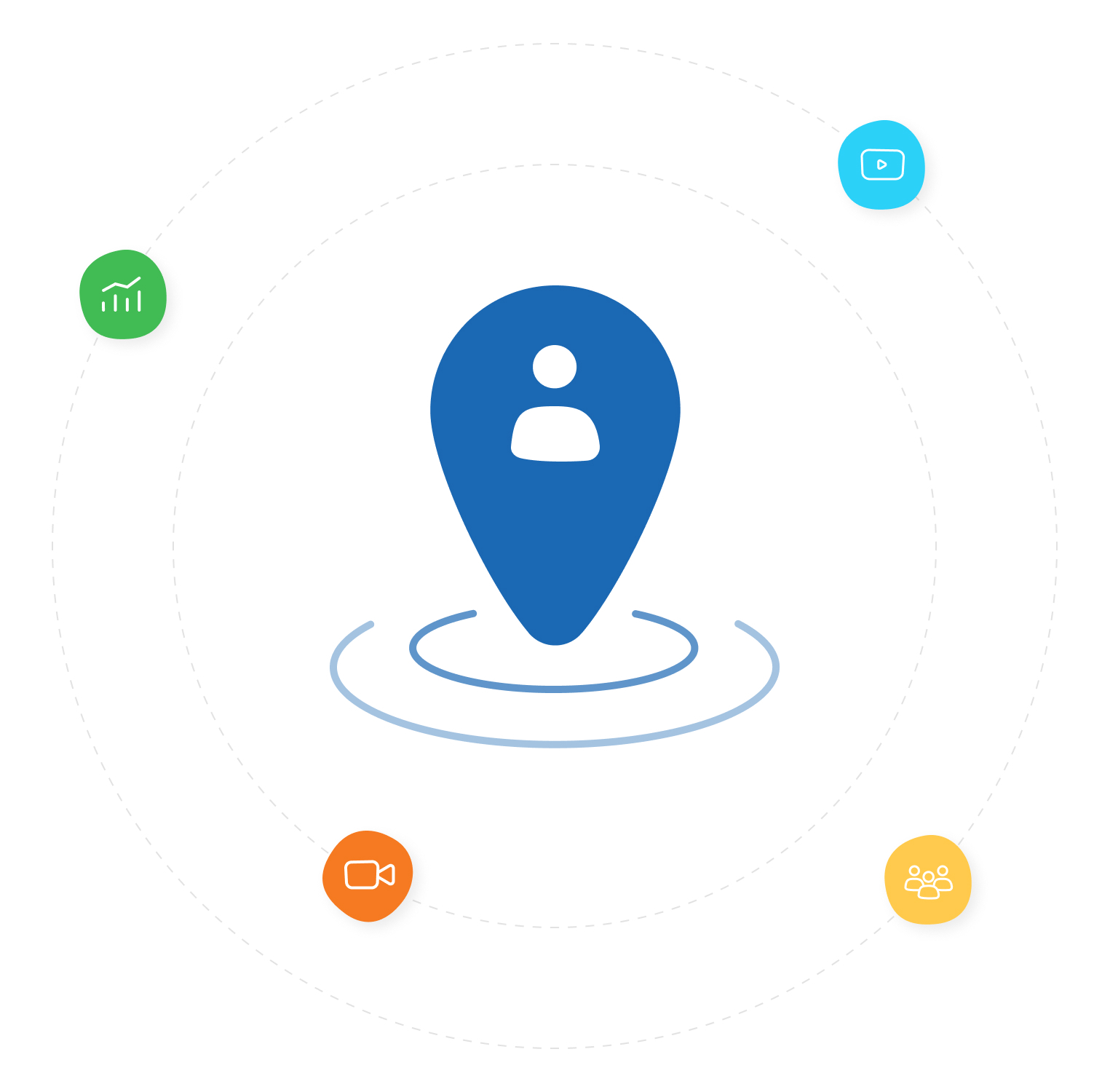 70,000+ teams enjoy online employee training
on TalentLMS.
See what some of them have to say:
TalentLMS is user-friendly and has so much availability of content in the library, it's just amazing. Courses are refreshing and can be done from PC or from a mobile app anywhere. And support staff are very cooperative and always keen to help.

Priyesh W. | Source: G2
It's a very comprehensive solution, providing everything from preparing course deployment, automations, and notifications, easily dealing with users and user groups, and wrapping the process up with feedback, certificates, and detailed reports.

Loris G. | Source: G2
Prior to TalentLMS, we were using a different LMS that was clunky, confusing, and overwhelming, especially for our learners. TalentLMS has helped our training to be more engaging. And our new hires' overall stress level has decreased — we see less turnover.

Verified G2 User
The numbers behind how employee onboarding transforms org
70%

HR managers are providing a three-step onboarding approach for increased employee retention

67%

of Gen Z employees agree that onboarding made them feel welcome and valued in their new company

71%

of new hires feel prepared to do their job thanks to onboarding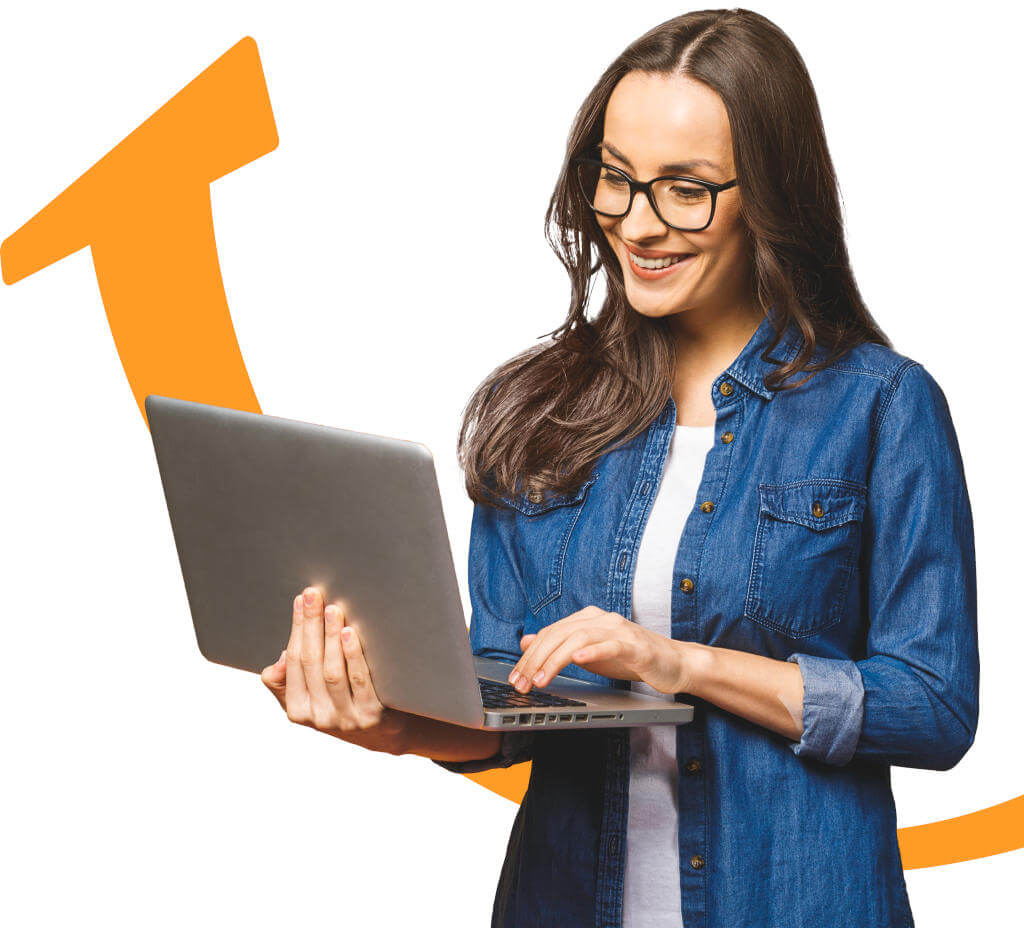 Training doesn't stop after onboarding with TalentLMS
No content? No problem. This is TalentLibrary™
Save time and money on course creation. Tack TalentLibrary™ onto your TalentLMS plan and train your new starters on the skills they need for success at work with a growing collection of over 700 skills courses.
Train your people. Measure results. Drive growth.
TalentLMS gives you the tools to supercharge every step of your training.