Building Benefits
ResourcesDevelopment Plan
Resources Development Plan
Course overview
It's often said that respect is a 2-way street. Same with love, success, trust, and more – it's a crowded neighborhood. But, when you think about it, so is conducting a sale. That sale will only take place when both sides get something out of it. Buying a product offers a customer a return on their investment – whether that's monetary compensation or simply the thrill of owning a product.
In order for them to have a return on their investment, you first need to make your product or service enticing enough for your prospect to invest in. You can do that by building the benefits, to help your product stand out from the crowd. Whether you like it or not, a product isn't actually what a customer wants. It's what the product can do for them that is important. People don't want a light bulb. They want to be able to see where they're going in the dark. This course explains why building benefits is more impactful than listing product features.
What's covered
Differentiation between benefits and features
Return on Investment (ROI)
Pinpointing the reasons for the lack of interest in your product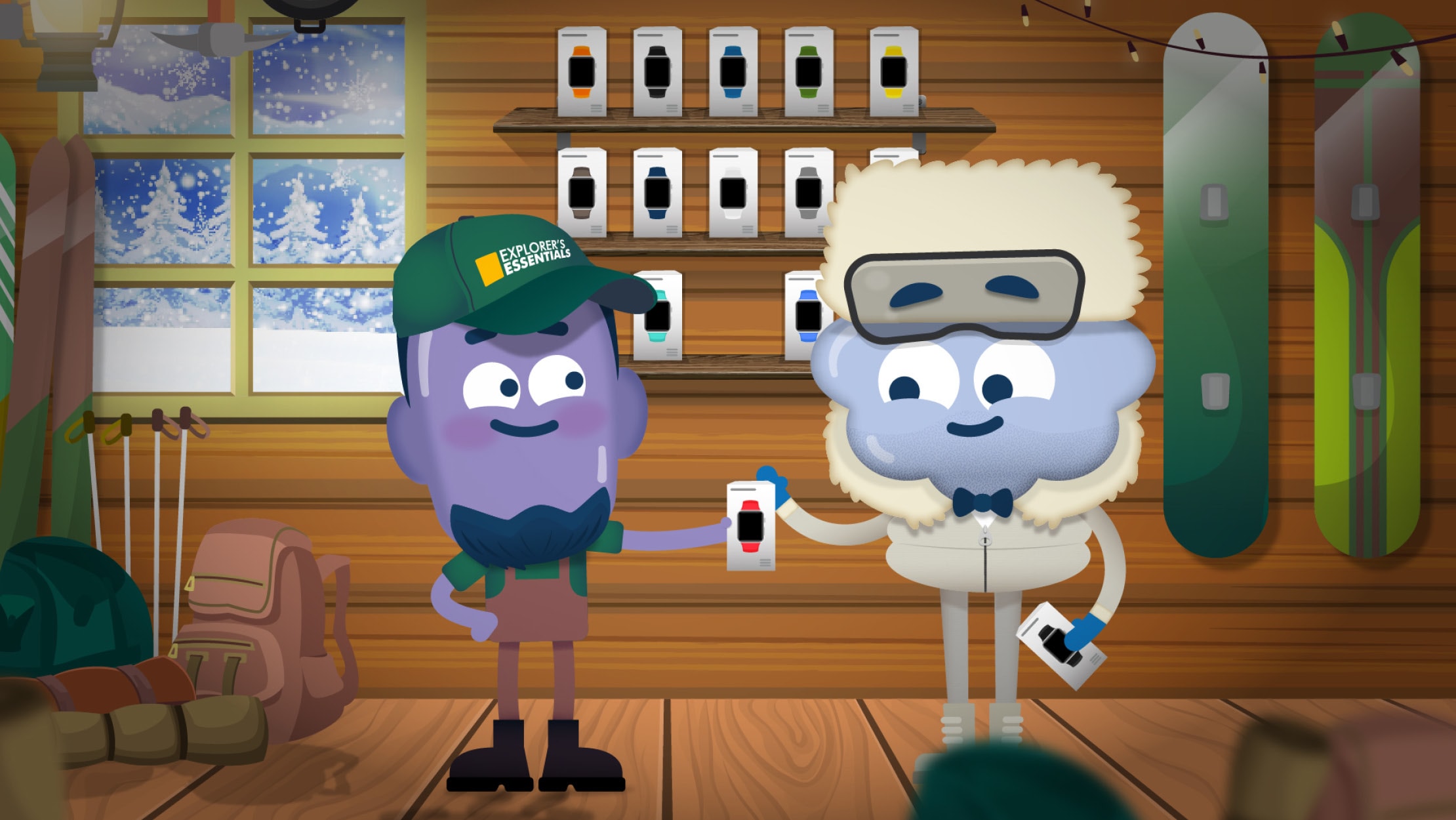 Why your teams need this course
It's important to understand the contrast between the features of a product or service and the benefits of them. When the signature is still missing from that dotted line, selling the benefits can make all the difference. This course should get your team thinking about the best way to explain the benefits of a product or service to their prospects.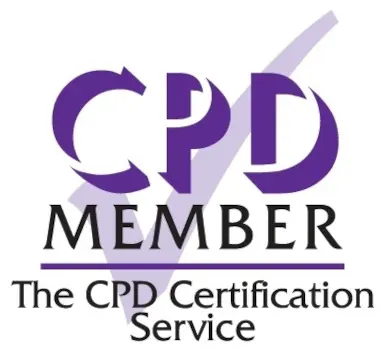 Accredited by CPD
TalentLibrary is recognized as reaching the standards and benchmarks required by the Continuing Professional Development (CPD) Certification Service.
The CPD Certification Service is the world's leading and largest independent accreditation organization for professional development courses across all industry sectors.