Course overview
To get an answer, you have to ask a question. Sounds obvious, right? But what's less obvious is the right way to ask a question. There are many ways of asking the same question, and you might be surprised at how different the answers are when you rephrase the question.
A lot of salespeople fall into the trap of asking too many leading questions, turning meetings into interrogations and putting clients off. In order to get to the heart of what the client wants and needs, you need to be able to identify and use the right types of questions at the right time.
What's covered
What are the benefits of using different layers of questioning
What techniques are used for questioning
How to use questioning skills to improve pitching and deal closing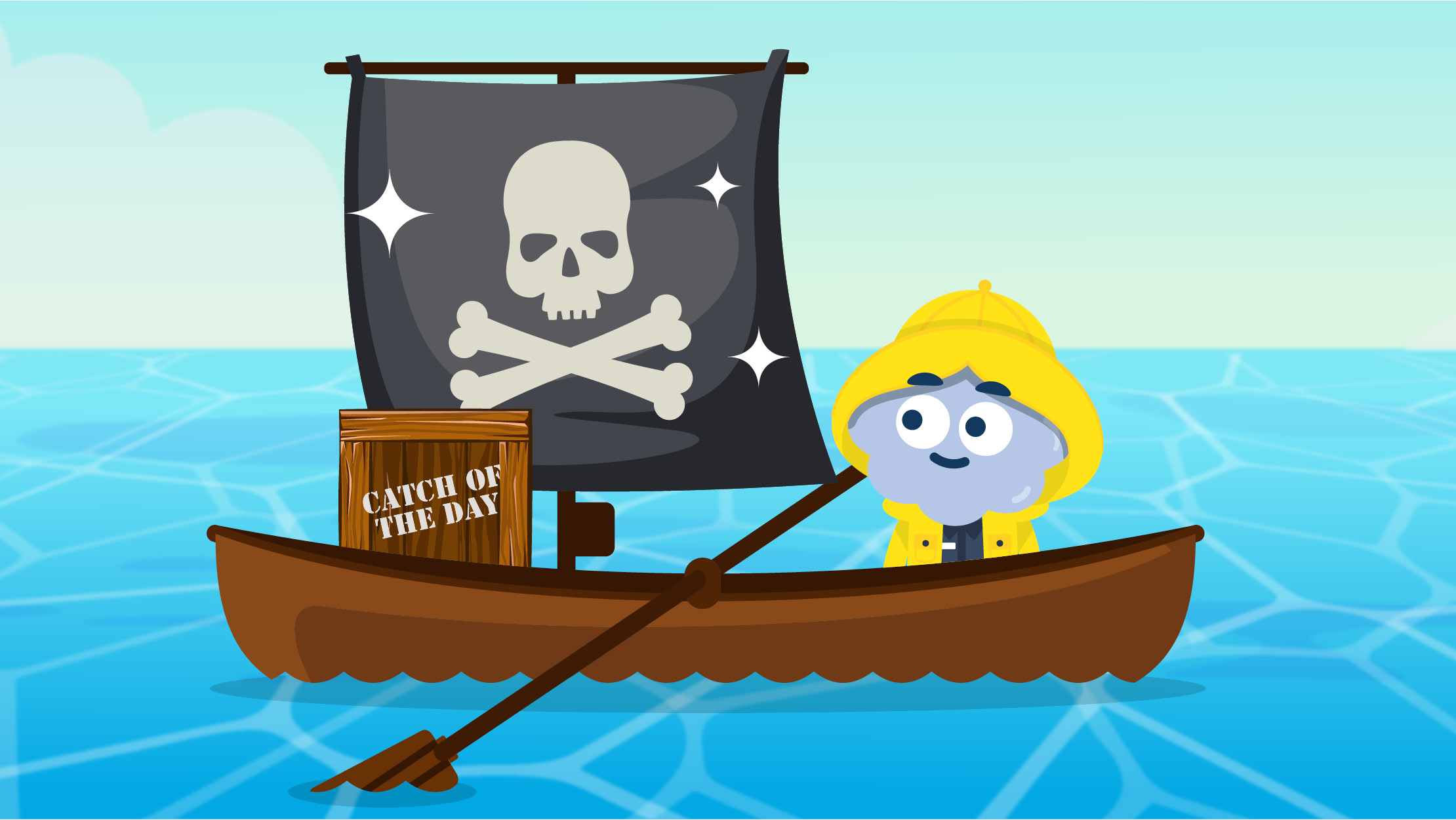 Why your teams need this course
If you work in sales, at any level, being able to ask the right questions is vital to identifying what your client needs. But pitching these questions incorrectly can be a deal breaker. This course will guide you through a variety of questioning techniques. It will also show you how and when to use them, and how varying your questioning can assist in achieving results.